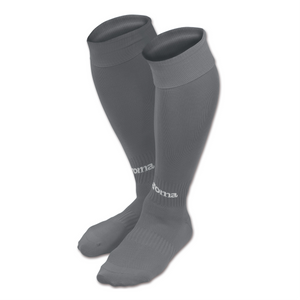 Brickfield Rangers - Training Socks
Brickfield Rangers - Training Socks for 2021 - 2023
Knee socks distinguished the location of the logo on the elastic part, just above the ankle. Setting optimum.
Composition:

Fabric: 90% Polyamide; 10% Elastane

Logo:
Characteristics:
Socks are non returnable items - please check size before ordering


Small - Childs 10 - Adult 2.5
Medium - Adult 3 - Adult 6.5
Large - Adult 6.5 - Adult 11
All items are bespoke and as such are not eligible for a refund or exchange - please ensure you order the correct size (Size Guide in images) please allow up to 28 days for delivery.
400054.150